Welcome to Nordwerk! Here we are showing you a selection of our designs. So have a look at what we believe are some of our best works using cardboard, like cardboard chairs, desks, animals and other objects.
Lets begin with the smaller objects (some bigger projects are at the bottom of this page):
The Cardboard Furniture.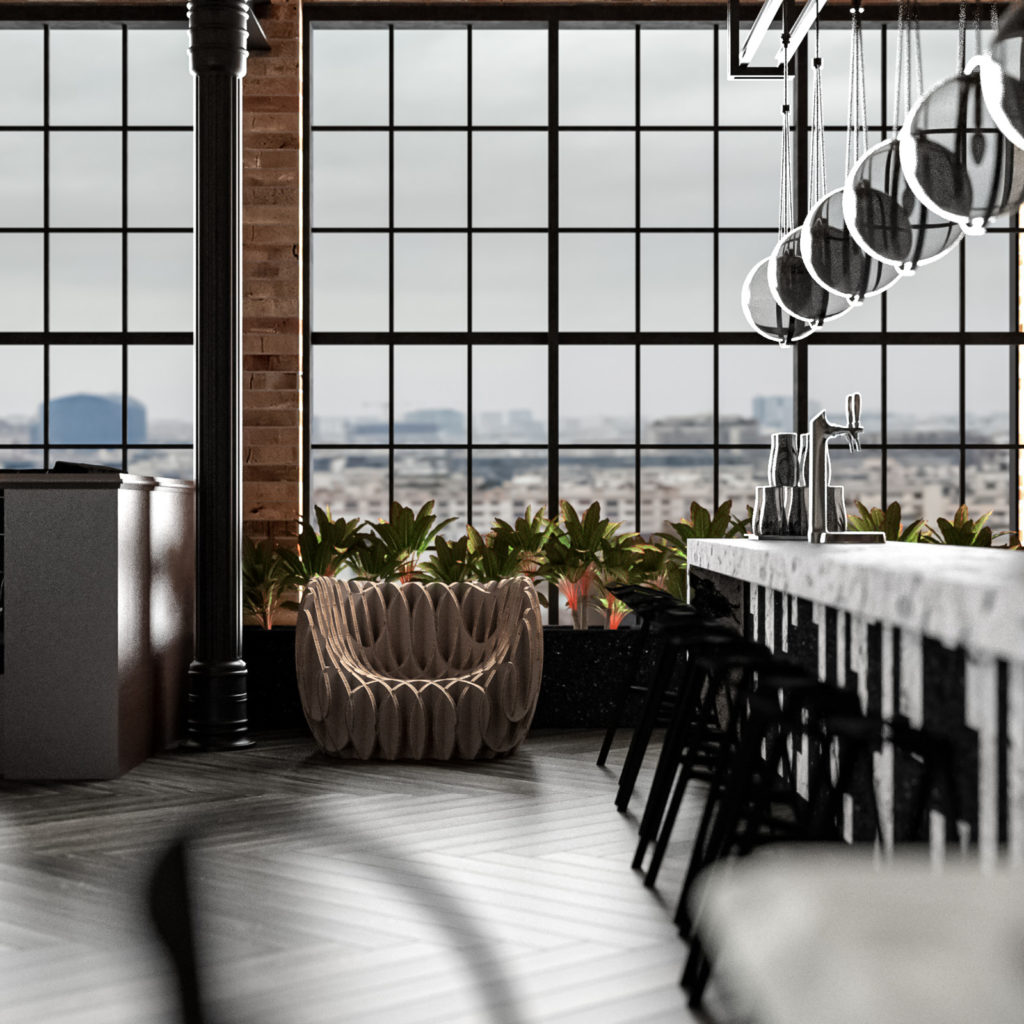 Lars Wallin & Swedish Brands Berlin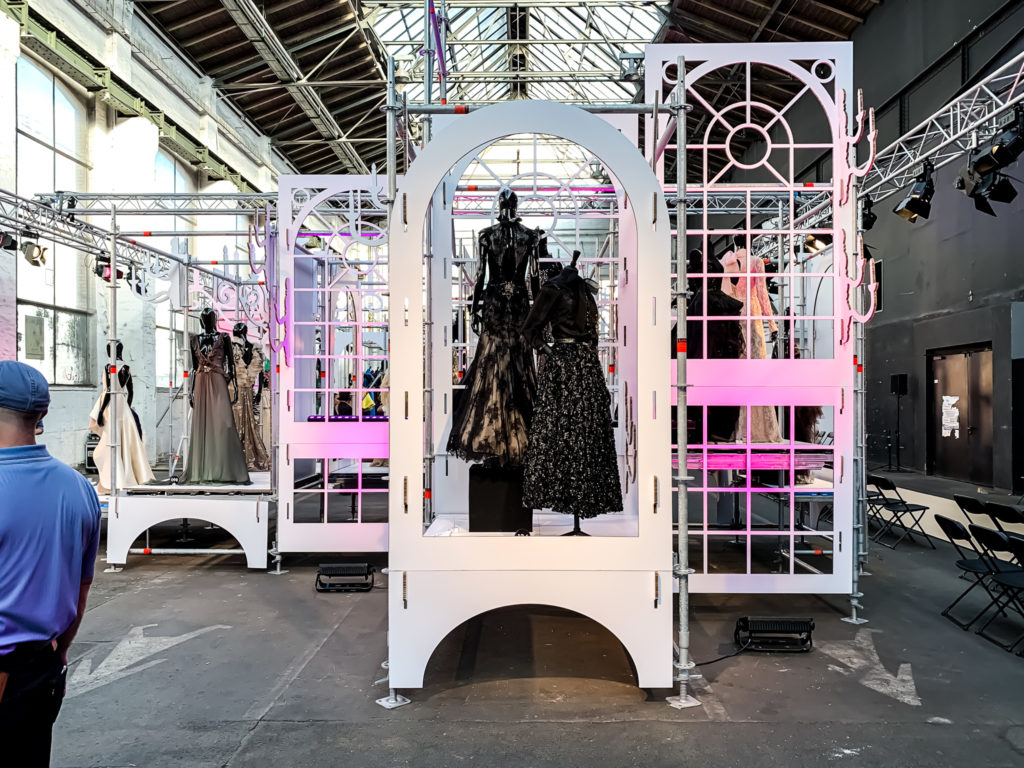 Volvo – Interior Design Show 2020, Toronto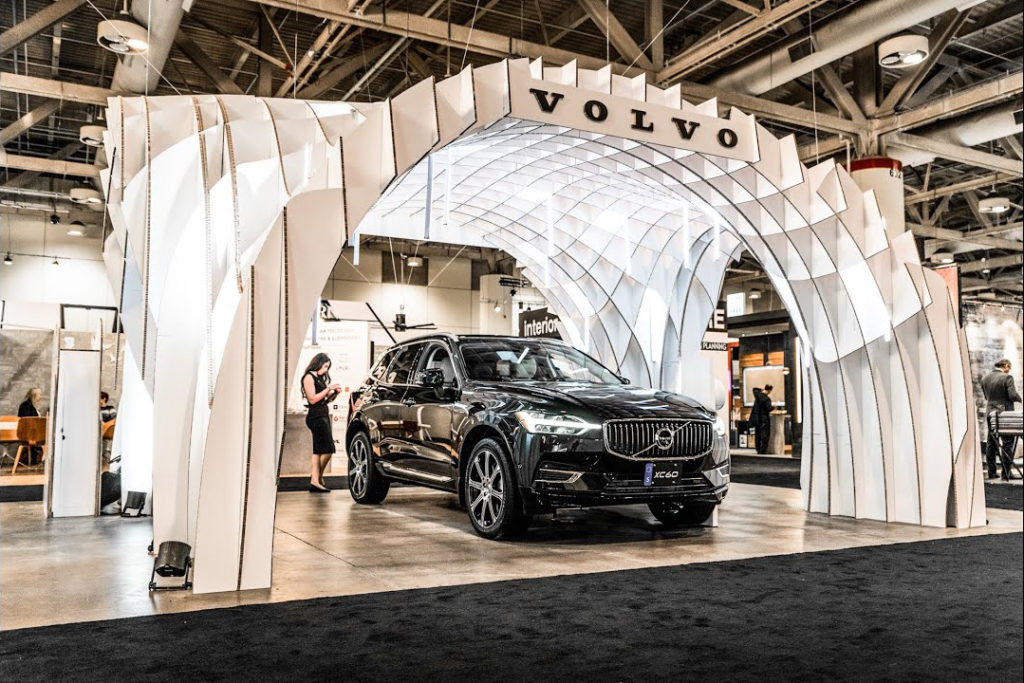 Adobe Creative MeetUp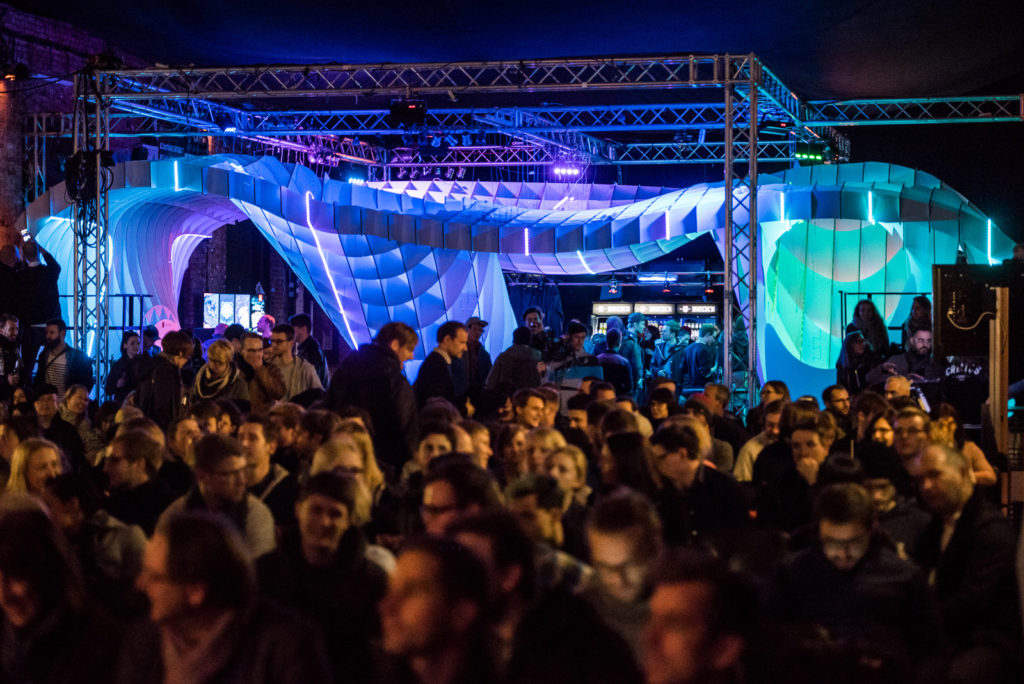 Sneakerhelden Store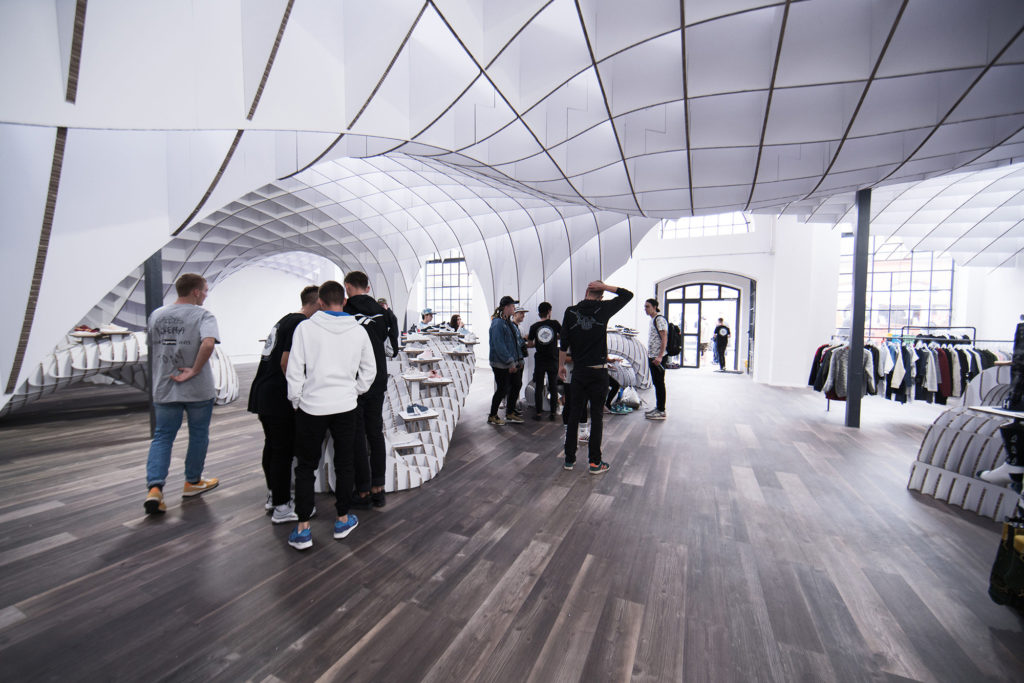 Microsoft BCTech Summit, Vancouver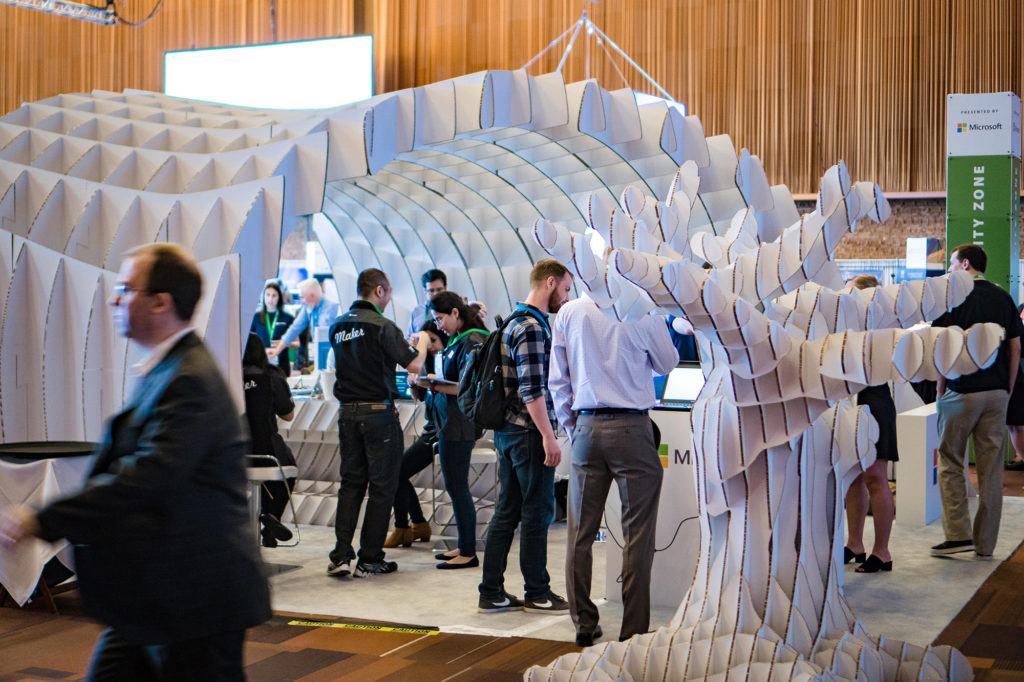 Volvo – Interior Design Show 2019, Vancouver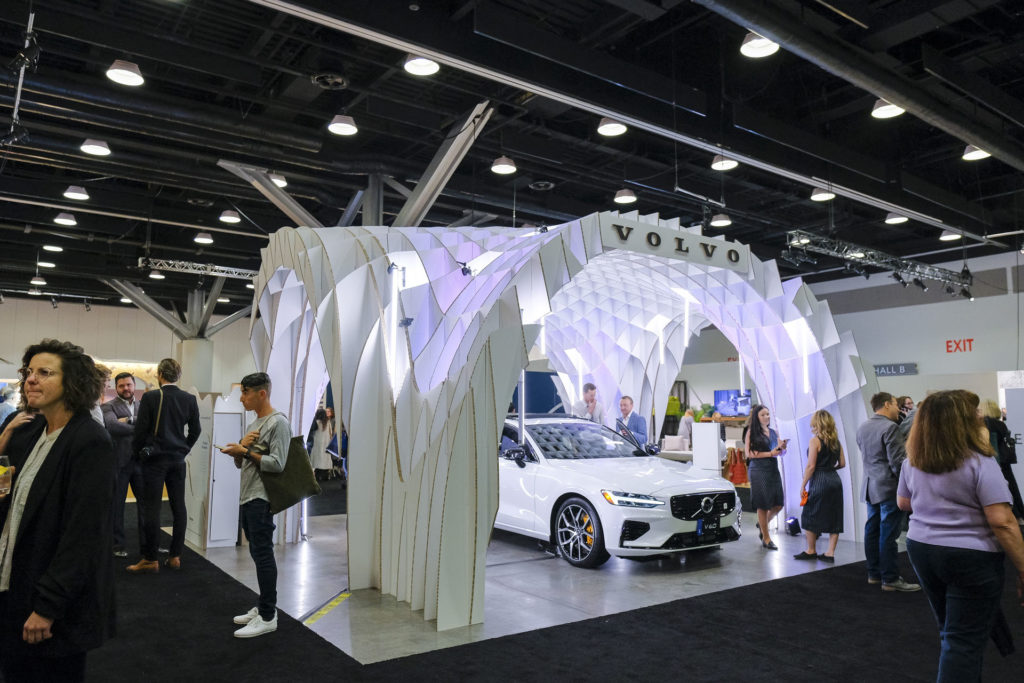 HighTech Venture Days 2017 – 2019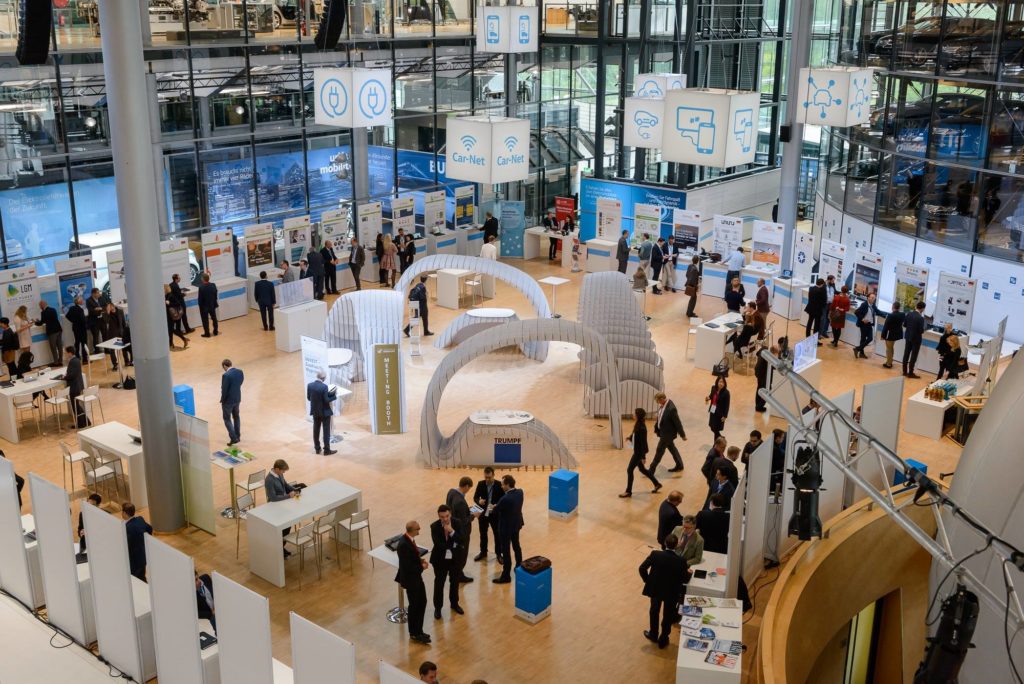 Various Designs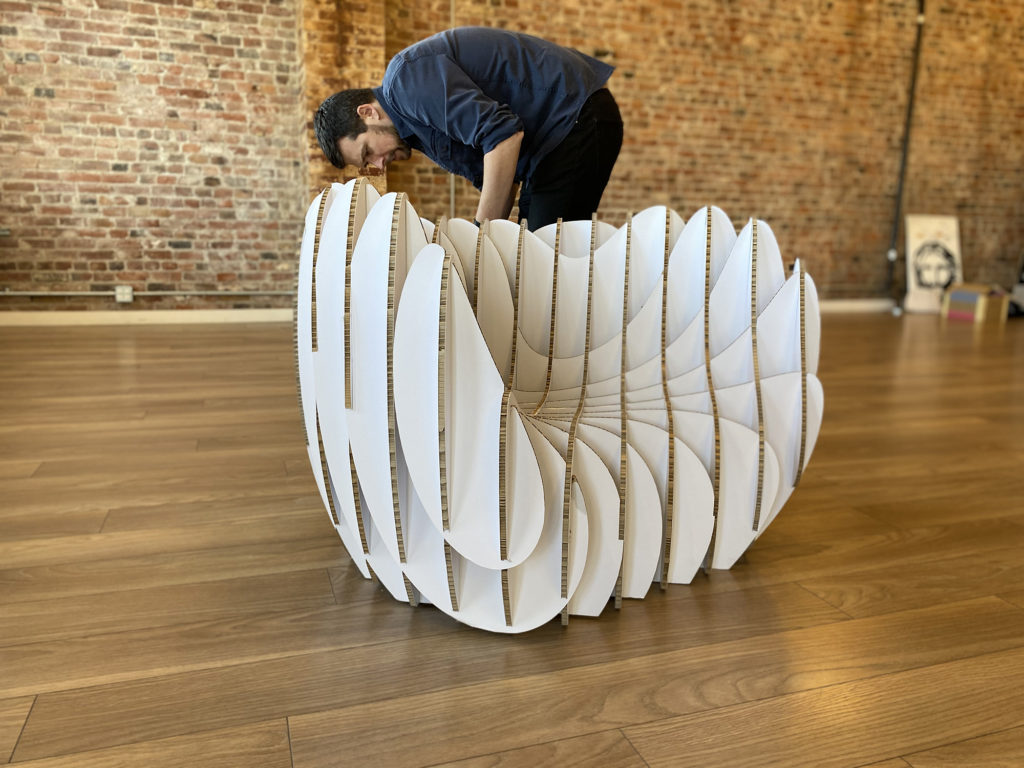 Stage Design, Theatre Konstanz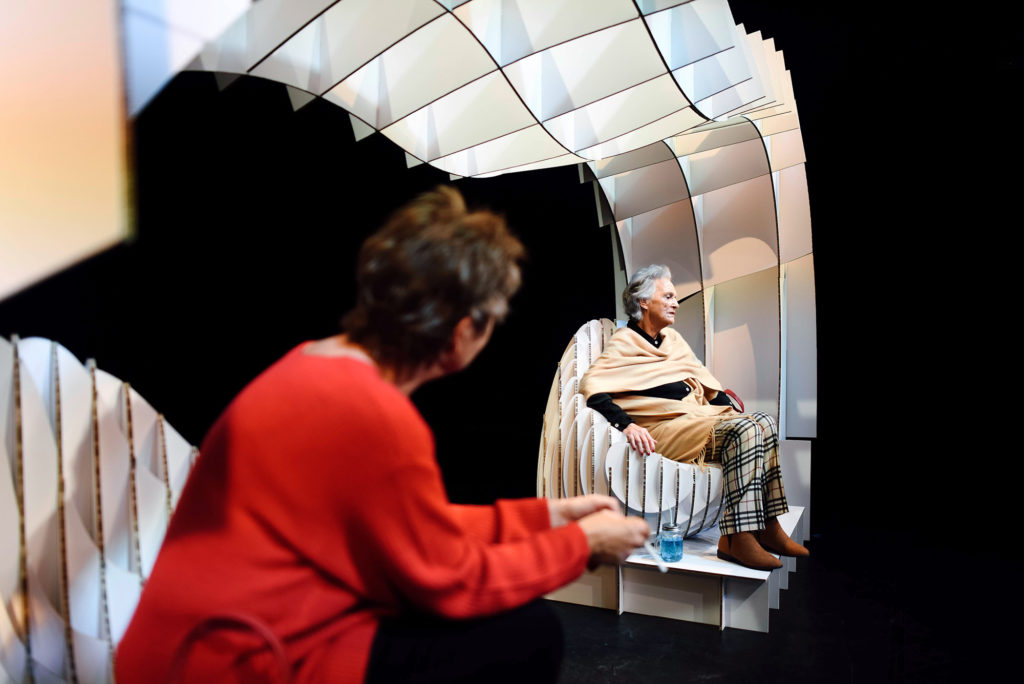 Concepts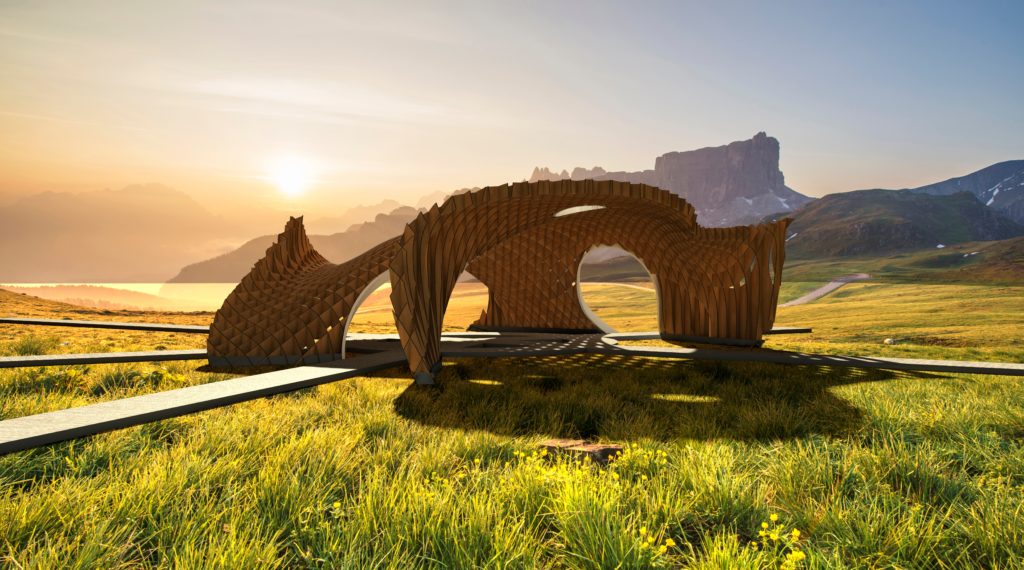 Nordwerk Design in Media